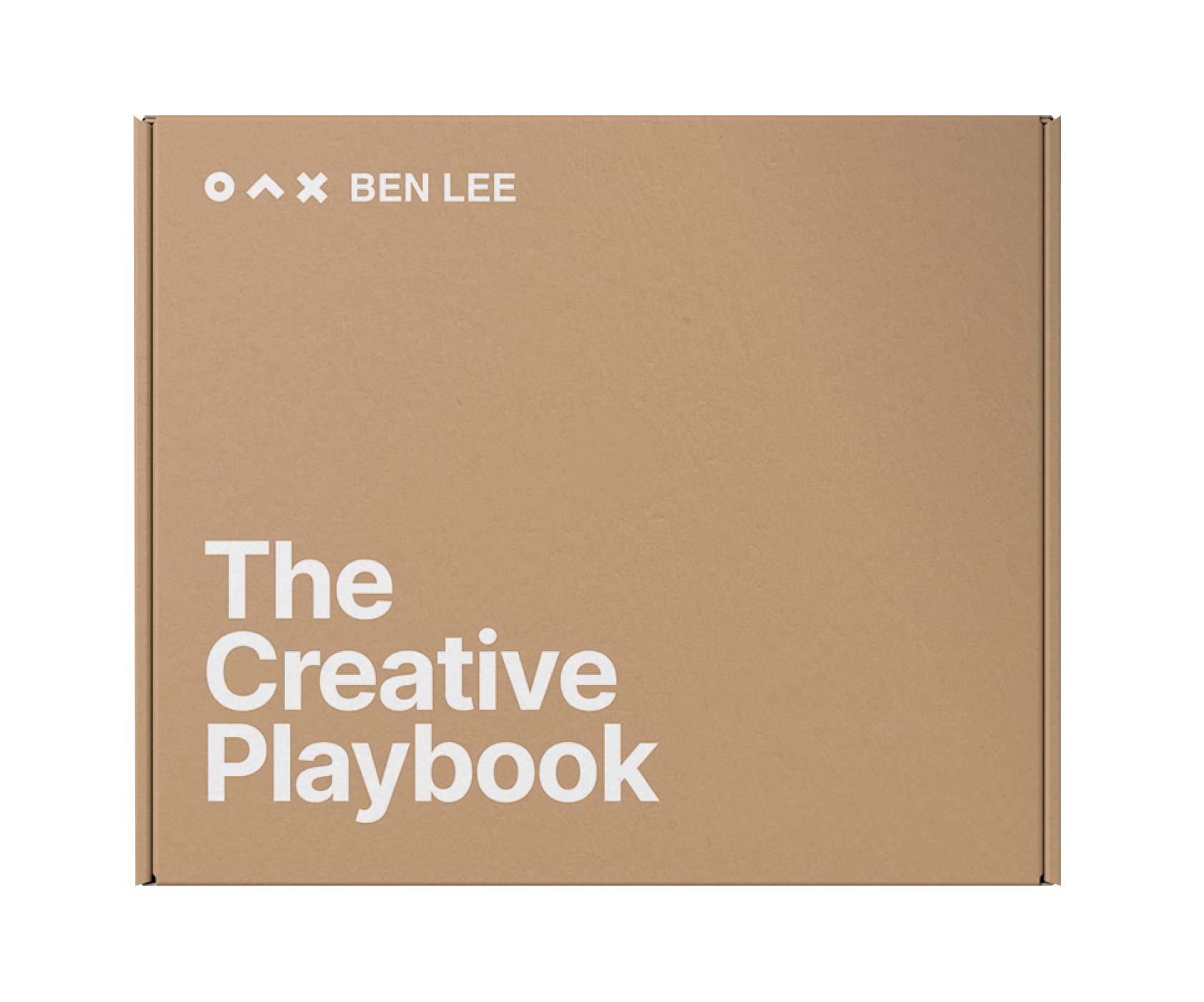 This 4-Part Masterclass Will Teach You To...
Create more value in your services business
Prioritize the content marketing you should be doing
Create social proof for your marketing assets
Build a portfolio that wins hearts
Growth hack LinkedIn (I have generated 100m views and 7-figures in deal flow)
Close and land more deals
The Creative Playbook
The Creative Playbook is my flagship course for thriving in an economic downturn as a creative entrepreneur, freelancer, or agency owner.
Inside you'll find 35 video modules and 15 decks/templates for you to steal and use as you'd like (for real!).
A Peak Inside The Curriculum